Speaker's identification across recording modalities
A preliminary phonetic experiment
Keywords:
forensic phonetics, WhatsApp, forensic linguistics, environmental recordings, vowels' formants, intra-speaker variation
Abstract
This work investigates how WhatsApp audio messages could be compared to high quality professional recordings and low quality ones in a forensic framework. A controlled experiment with 12 Italian students (6F, 6M) was performed in order to ascertain whether formants' values of the three cardinal vowels /a/-/i/-/u/ will help in distinguishing the same speaker across three different recording modalities. Both unnormalized data in Hertz and normalized values (Lobanov and Bark) were compared across the male and female subsets. Results indicate that unnormalized data performed better than normalized ones, and that a qualitative investigation has to be combined with a quantitative one. This preliminary work opens the way to further investigations on the possibilities of WhatsApp audio messages for forensic purposes at the crossroads between linguistics and engineering.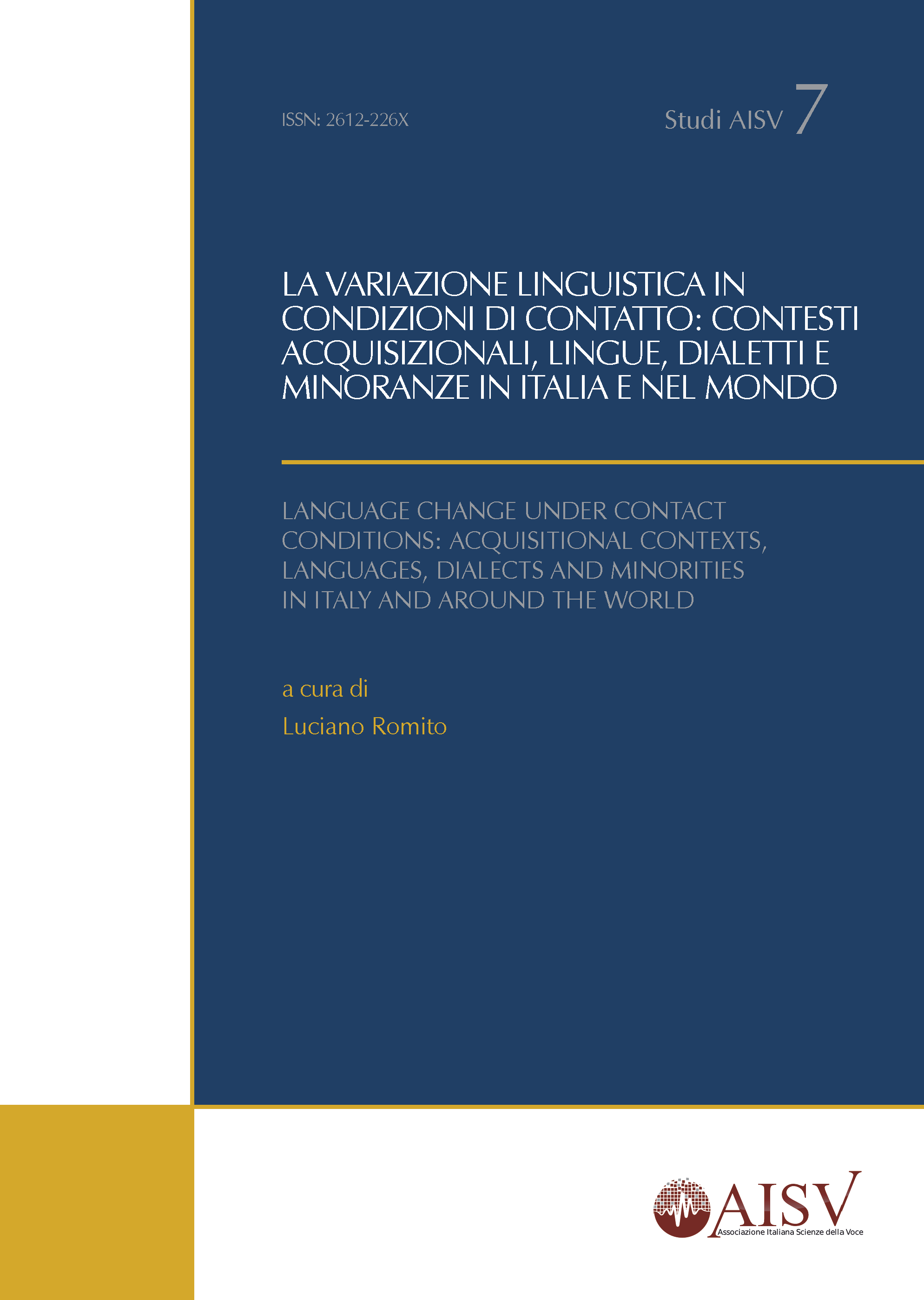 Downloads
License
This work is licensed under a Creative Commons Attribution-NonCommercial 4.0 International License.