A 3D model of linguopalatal contact for virtual reality biofeedback
Keywords:
linguopalatal contact, visual biofeedback, 3D technologies, electropalatography (EPG), Ultrasound Tongue Imaging (UTI), Italian
Abstract
Modelling the spatiotemporal dynamics of linguopalatal contact is important in the context of speech pathologies for both their diagnosis and rehabilitation. This paper describes a three-dimensional model of linguopalatal contact issued from real phonetic multilevel data produced by an Italian speaker. The model allows the simulation in a virtual reality environment of the mechanisms underlying the production of lingual consonants and vowels. We describe the procedures that allowed the development of the model as well as the outcome, which was an animation app to be experienced within a Unity 3D graphics engine, desktop or in an immersive environment.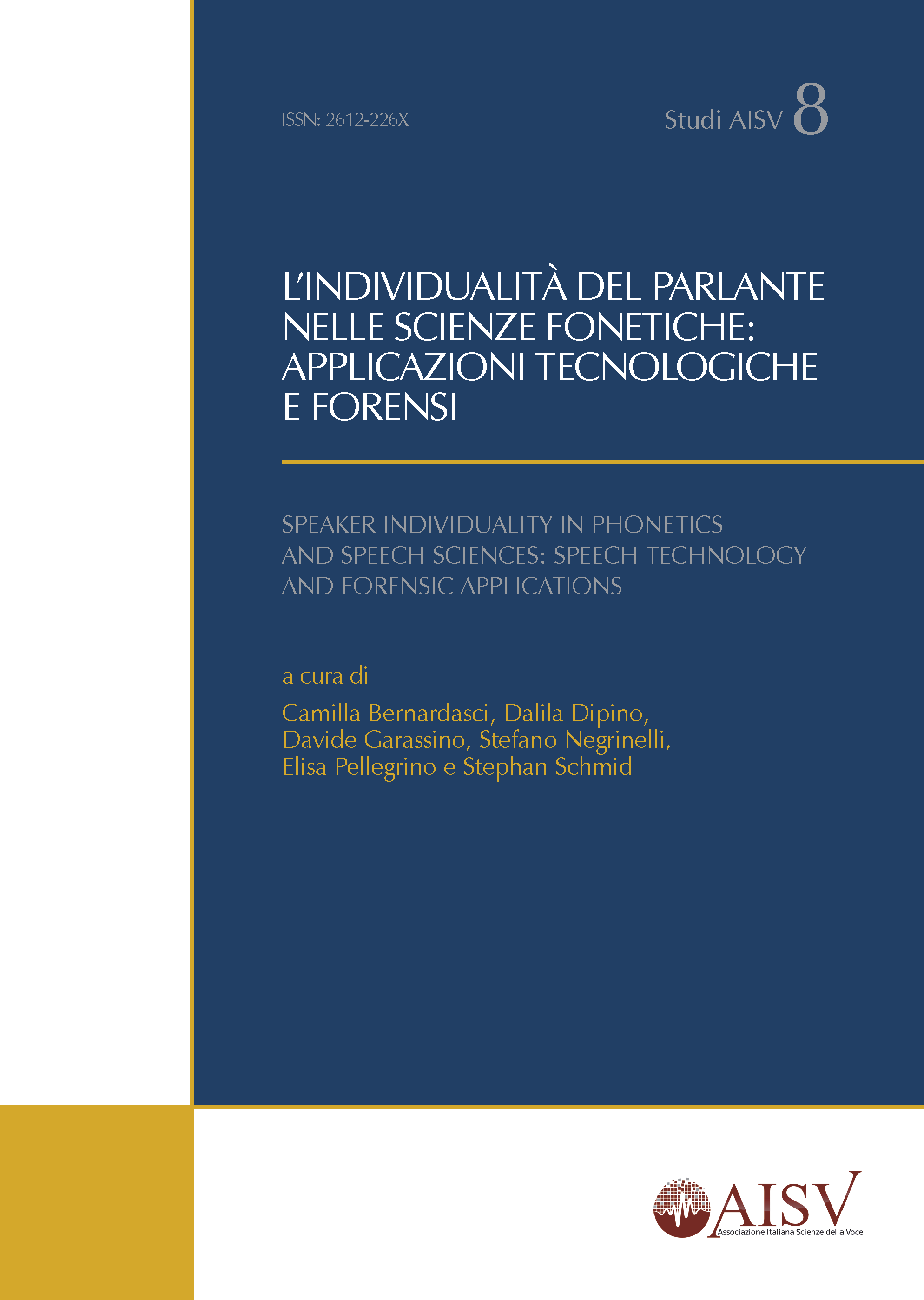 License
This work is licensed under a Creative Commons Attribution-NonCommercial 4.0 International License.