Teaching Italian pronunciation to children and non-native speakers in the 1960s
Keywords:
pronunciation, Italian language, orthoepy, orthoepy courses, standard Italian
Abstract
The paper analyses two orthoepy courses, one designed for children and one dedicated to foreign learners of Italian, dating back to the sixties, in the frame of the history of Italian pronunciation. The pronunciation of the Italian language has been heavily discussed by experts: the standard Italian pronunciation, based on the Florentine inflection, that can be found in textbooks and dictionaries is the result of a highly factitious norm that has not been adopted by the Italian-speaking communities. The inspection of the two orthoepy courses shows that the Italian standard diction was not even used in institutional publications. Further, the Italian pronunciation presented during the two courses is heavily impacted by the spelling and by the phonetic phenomena that would be widely spread in the following decades.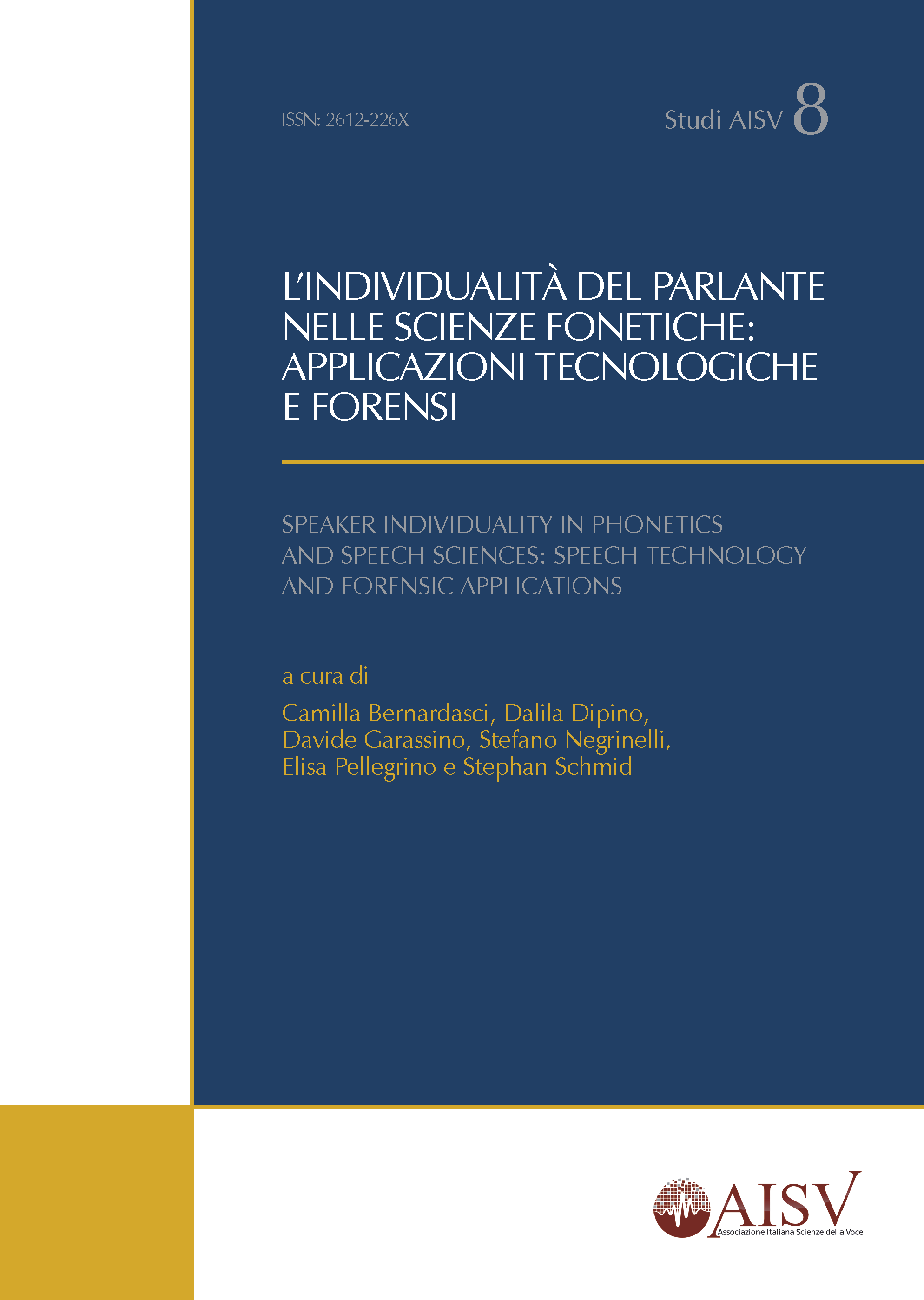 Downloads
License
This work is licensed under a Creative Commons Attribution-NonCommercial 4.0 International License.