Gaming variables in linguistic research
Italian scale validation and a Minecraft pilot study
Keywords:
gamification, User Engagement, Gaming Literacy, Minecraft, Florentine gorgia
Abstract
This paper deals with the concept of gamified science and its recent applications to the linguistic field. We argue that, albeit promising, this paradigm still lacks analytical tools to model the effects of the peculiar experimental setting on the results obtained. After a theoretical introduction to the User Engagement and Gaming Literacy constructs, we present two validated Italian translations of scales representing them. Lastly, we test these two gaming variables in a pilot study on the postvocalic realizations of /k t/ in the Florentine variety. Results show that both variables positively condition the production of non-continuants (i.e., emphasized words) but through different underlying mechanisms.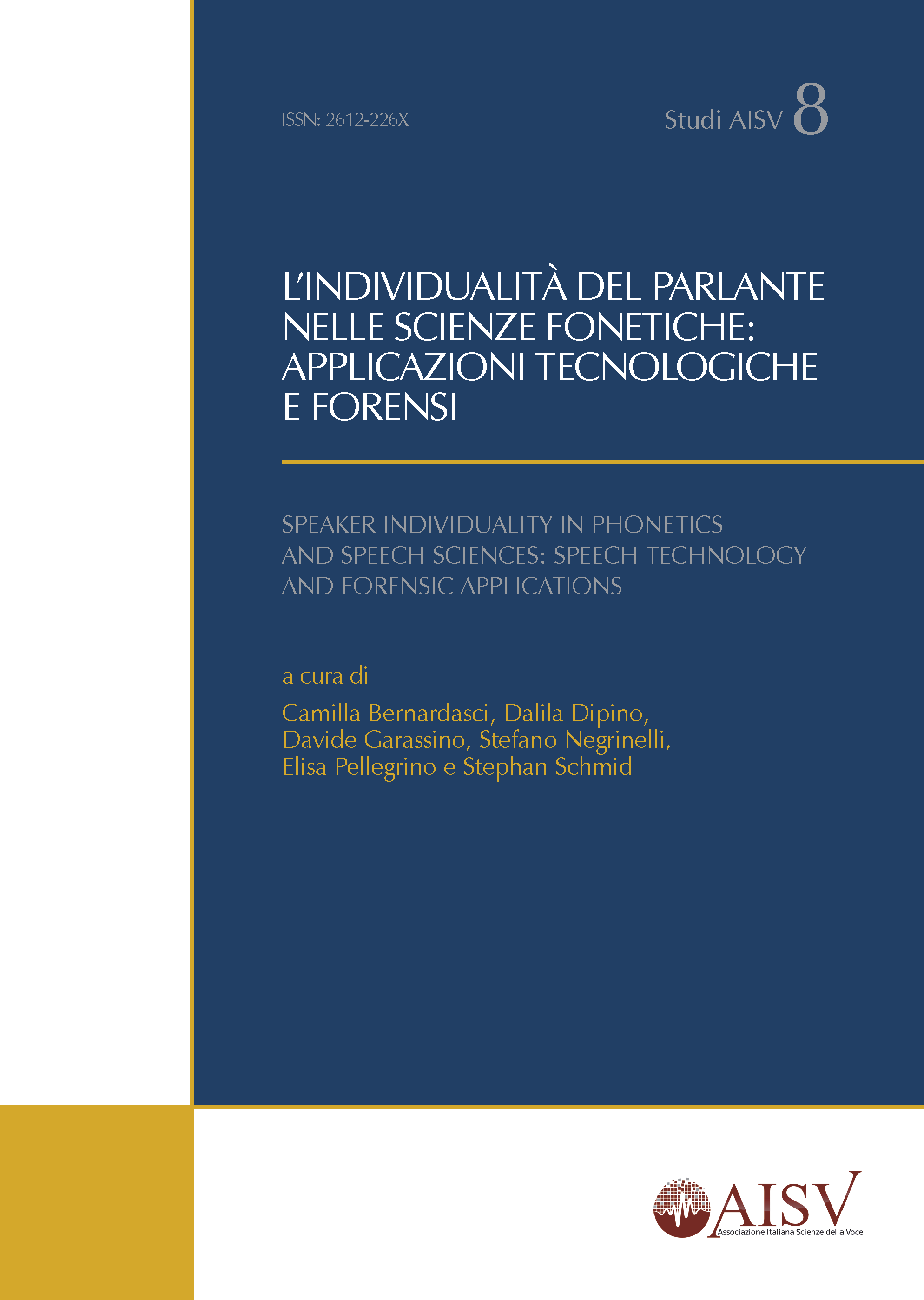 Downloads
License
This work is licensed under a Creative Commons Attribution-NonCommercial 4.0 International License.