Hesitations and individual variability in Italian tourist guides' speech
Keywords:
speech, disfluencies, hesitations, pauses, individual variability
Abstract
This study concerns hesitation strategies that tourist guides may use to manage their speech, with particular attention to individual variability. Previous work has pointed out that hesitation phenomena may occur as a tool to structure discourse and gain visitors' attention, and that linguistic idiosyncratic behavior may affect their production. Given these findings, the proposed investigation delves deeper into the linguistic analysis of formal, phonetic, and functional aspects of hesitations occurring in a small corpus of Italian tourist guides' speech. It aims at describing the speaker-specific and common uses of hesitation phenomena and whether different types of hesitations and their phonetic features correlate with different discourse functions. From the results, it emerges a formal differentiation between hesitations involved in speech planning for lexical coding and for the structuring of information.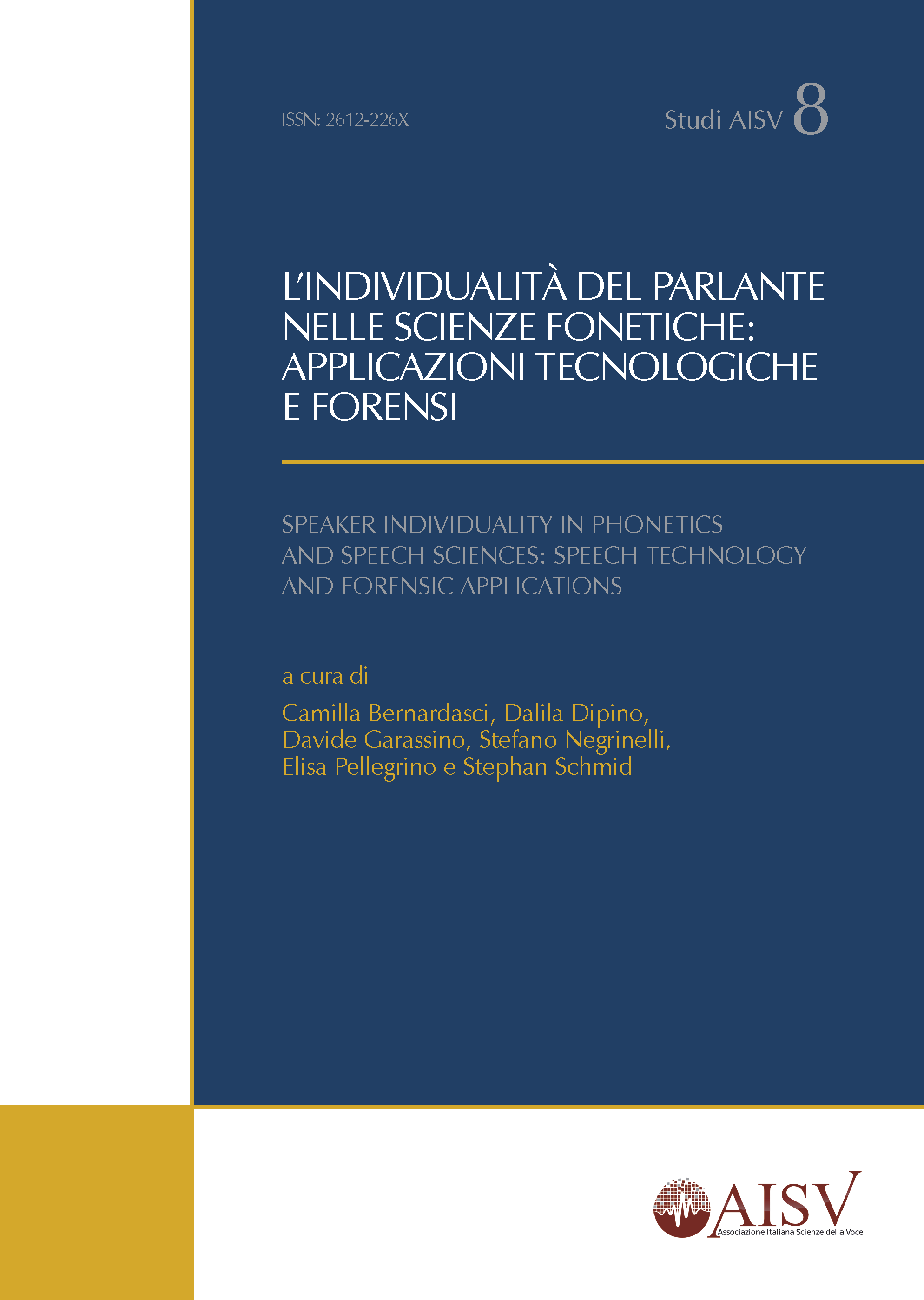 Downloads
License
This work is licensed under a Creative Commons Attribution-NonCommercial 4.0 International License.